Katherine Green is an American Fine Artist from Fairfield County, Connecticut. She entered her first art competition at 14 years old and won honorable mention. Winning honorable mention at the art show motivated her to continue working on her paintings. Her mom, who also was an artist, insisted she studies oils and watercolors. Although her training was classical, today, she is a considered a modern impressionist.
About Katherine Green's Process
Process
Her process is mind to hand to the canvas. She preps by doing watercolor sketches or photography studies like the photos above. The photos show how the picture turns into the painting. Katherine incorporates her classic oil and watercolor techniques and mixes it up by using a little printmaking in her work. Her medium is oils or watercolors.
She works exclusively on two surfaces: canvas and handmade American Indian paper.

Classically Trained
Looking back, Katherine's classical training allows her to paint spontaneously. Hopefully, her spirit is captured in her work. After all, art is in the eye of the artist and the collector. Most collectors say that Katherine's colors capture the emotions and her brush delivers the form.
But, her focus is always on color. Katherine's use of color is what makes her work unique and collectible.
Concept
Her paintings, evoke calmness and serenity and hang in many Cancer wards. She loves that her work can provide comfort to patients. Katherine's paintings might capture a thrilling moment or a once in a life time event. She paintings these subjects because the moments are universal.
Color
Regardless, of the scene, the emotion is captured by her colors. When you look at her work, you might find you have the same experience. If that happens, and an emotional connection is made, then she has achieved her goal.
Hopefully, the moment evokes a deep memory. Memories are priceless.
Theme
Katherine starts by picking a theme and subject. Next, she develops her concept by using photographs or watercolor sketches. By using this approach, it allows her to deeply explore the subject. Whether it is pastoral landscapes, nautical scenes, or breathtaking views, she gets to know her subject. Lastly, she develops a series around the theme that is focused on the subject and the colors. Her work is universal and timeless. Past work and current work can pass the test of time.
Size
Her paintings come in a variety of sizes. From miniatures to her largest work of 2.1 meters x 4.5 meters (7 feet x 14 feet).
Education
Katherine studied Fine Art at the University of Colorado, Boulder, under Gene Matthews. She holds a BFA in Fine Arts, Magna Cum Laude with Honors, Fine Art. Today, she studies by going to museums and studying the great masters. Art Museums are one of her favorite places.
Associations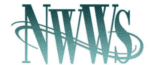 Katherine loves to learn from others. She is a Life member Northwest Watercolor Society signature. Katherine is also a National Watercolor Society and American Watercolor Society Member. She has been selected twice by PONCHO's prestigious invitational collection; she reflects the Northwest and Western painting style.
Favorite Subjects
Katherine's loves sailboat racing. In 2009 and 2013 she went to the America's Cup. The sailing community honored her with the inclusion of one of her paintings as part of their collection. Needless to say, She loves to paint wonderful boats of any kind. Landscapes are her next favorite commissions. Last but not least, Katherine loves to do abstract paintings of Bible verses.
Who Buys Her Work
Immediately following art school, her work sold to corporate America and continued to sell to investors throughout her career.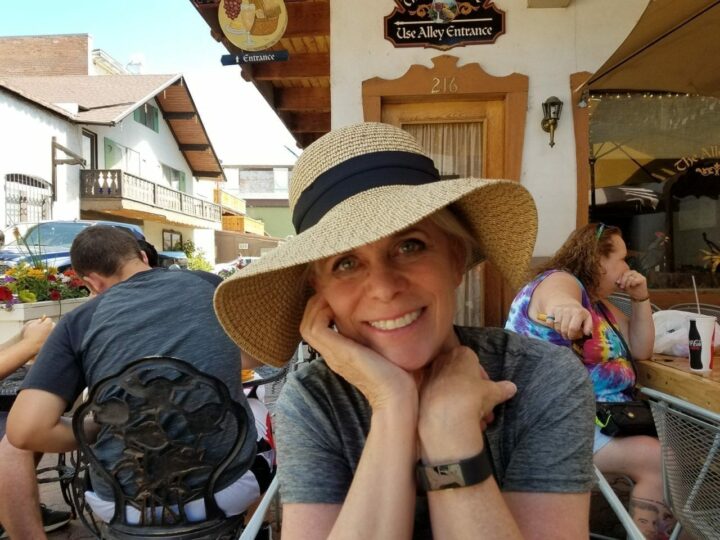 Original Paintings, Photographs, and Prints are Available at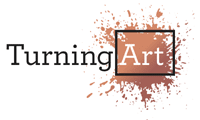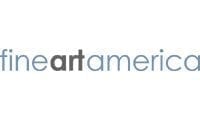 If you are looking for Katherine's agent, we can connect you with her. Let's Connect 
Public Speaking
Hopefully, you have enjoyed the story behind Katherine's passion for fine art painting and photography. Please, use the contact form to contact her. She does public speaking and demonstrations.  If you want to discuss one of her pieces, please contact her. She is always happy to hear from art lovers. If you enjoy the work let her know. Katherine looks forward to hearing from you. Maybe, you will have one of her pieces in your home, office or public place. Currently, she loves to do corporate work and public work. If you have a project and want to discuss the budget, use the contact form, and contact Katherine.
Selected Exhibitions
Archangel Art Collective
Seattle Design Center, 2011
Lucy B, Campbell Fine Art Gallery
Kingston Church London, United Kingdom, 2009
Fred Hutchinson Cancer Center – acquisition for the hospital
Seattle, Washington, 1993
Stein Fine Art Gallery on the magic mile
Chicago, Illinois, 1987
Celestial Season and University of Colorado; One Woman Show
Boulder, Colorado, 1974
Selected Press and Publications
feature in Seattle Living Seattle Times Living and the Art Magazine
February 1981 and March 1986
Featured in a Book. THE NORTHWEST ARTISTS  1990
Author, Other Side of Istanbul – – 2010, Alone in the Middle East her Journey begins
Thank you for reading this. If you made it this far, she would love to hear from you. Please drop her a line from the contact page. Please contact Katherine if you want one of her original paintings or want her to do a commission for you. Last but, not least, if you want a print of her work, please contact Turning Art or Fine Art America.